Private Capital Development
Mobilizing Private Capital
Private Capital Development LLC orchestrates brand-building introductions between alternative
asset fund managers (GPs) and prospective investors (LPs).
We are not placement agents.
Concierge
We organize and schedule virtual or in-office introductory meetings between GPs and LPs.
PartnerQuest
We organize GP delegations for white-glove all-inclusive travel for private one-to-one LP meetings across multi-day, multi-city journeys.
Bespoke
We collaboratively curate, organize, and execute tailor-made GP-requested services.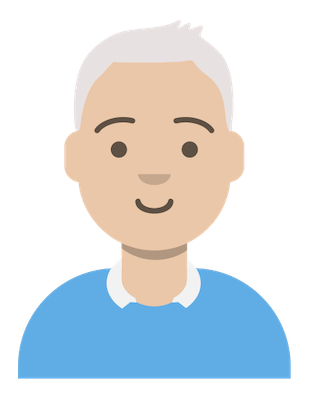 10.0
"Thank you Randy. You certainly delivered on LP attendees."
Aaron Gershenberg, Founder, SVB Capital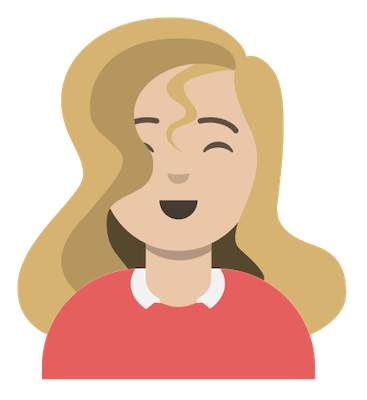 10.0
"I can enthusiastically say that it's been great to work with Randy over this last year and the planning was meticulously well organized."
Dave McClure and Stephanie Shorter, Practical VC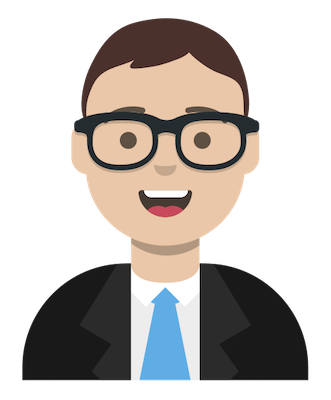 10.0
"I have worked with many different types of LP intermediaries, and I can say that you have done a great job securing top LP participants"
Steve Brotman, Alpha Venture Partners