How many fund managers have worked with PCD?
Since 2018, PCD has worked with 60+ fund managers introducing those GPs to LPs in 80+ cities on 6 continents.
Are there any unique programs to be aware of?
Yes, for example in October 2020, we organized and executed the first Israeli virtual trade mission on the advent of the Abraham Accords to introduce Israeli GPs to UAE, Bahrain, and Qatar-based LPs.
In 2018, we launched an annual Women in Private Capital PartnerQuest to introduce women GPs to LPs.
Do you organize country-specific bespoke activities?
Yes. For example, in February 2020, we hosted Israeli GPs to meet New York City LPs.
In November 2022, the Government of Japan is cooperating with us toward a GP visit to Tokyo, while also planning with us an LP visit to Japan in 2023.

In February 2023, we will host a delegation of India-based GPs to travel across the USA meeting LPs
Does PCD host conferences?
No.
Where is PCD based and what are the operating hours?
PCD is based in the Washington DC metropolitan area. Our team members are located across the US, Central Europe, and the Nordics. Because of our diverse team, we can address your needs across multiple time zones.
Is PCD a placement agent?
No. PCD is not a placement agent. PCD is not an intermediary concerning the offer or sale of securities. Its compensation is neither commission-, nor success,- nor transaction-based.
Private Capital Development Team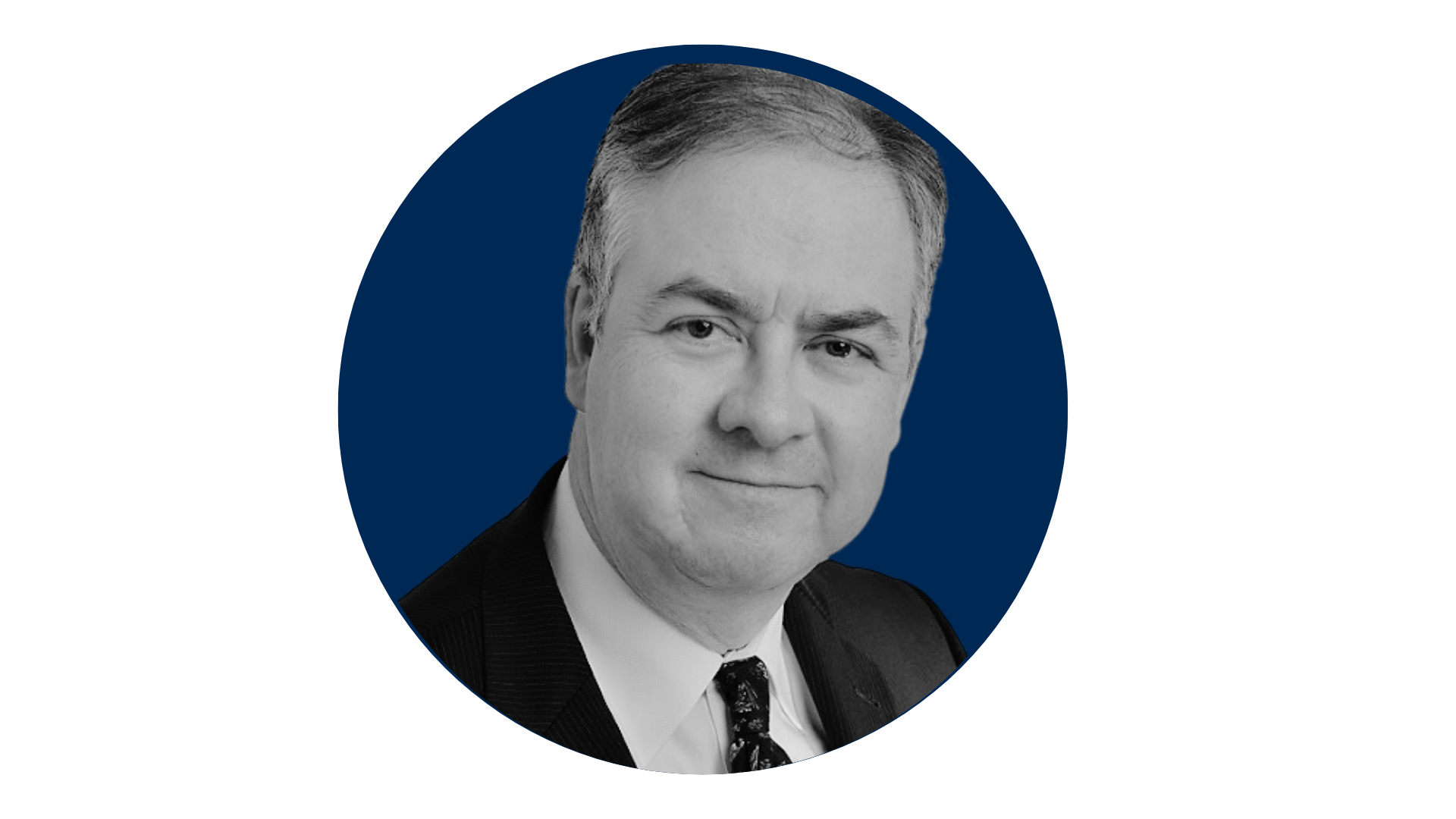 Randy Mitchell
Chief Development Officer
Randy, the U.S. Government Representative for the Private Equity and Venture Capital industry, designed an initiative to drive inward flows of committed capital to U.S. GPs through trade missions. In the first four years, this initiative resulted in inward foreign commitments of over $1 billion to be managed by U.S. GPs, representing an export of U.S. financial services. The trade mission initiative for U.S. GPs continues to this day.

Private Capital Development LLC builds on Randy's decade of experience introducing LPs to GPs. We work with family offices, institutional LP investors, GPs, governments, development finance institutions, and non-profit industry trade associations to mobilize private capital. LPs appreciate our formats for making introductions to GPs whom they might not otherwise meet, and GPs benefit from a unique "Rolodex" built on a decade of diplomatic relationship building with LPs. Both parties appreciate that we are not a placement agent.

To date, over 250 GPs worldwide have benefitted from our direct introductions to thousands of LPs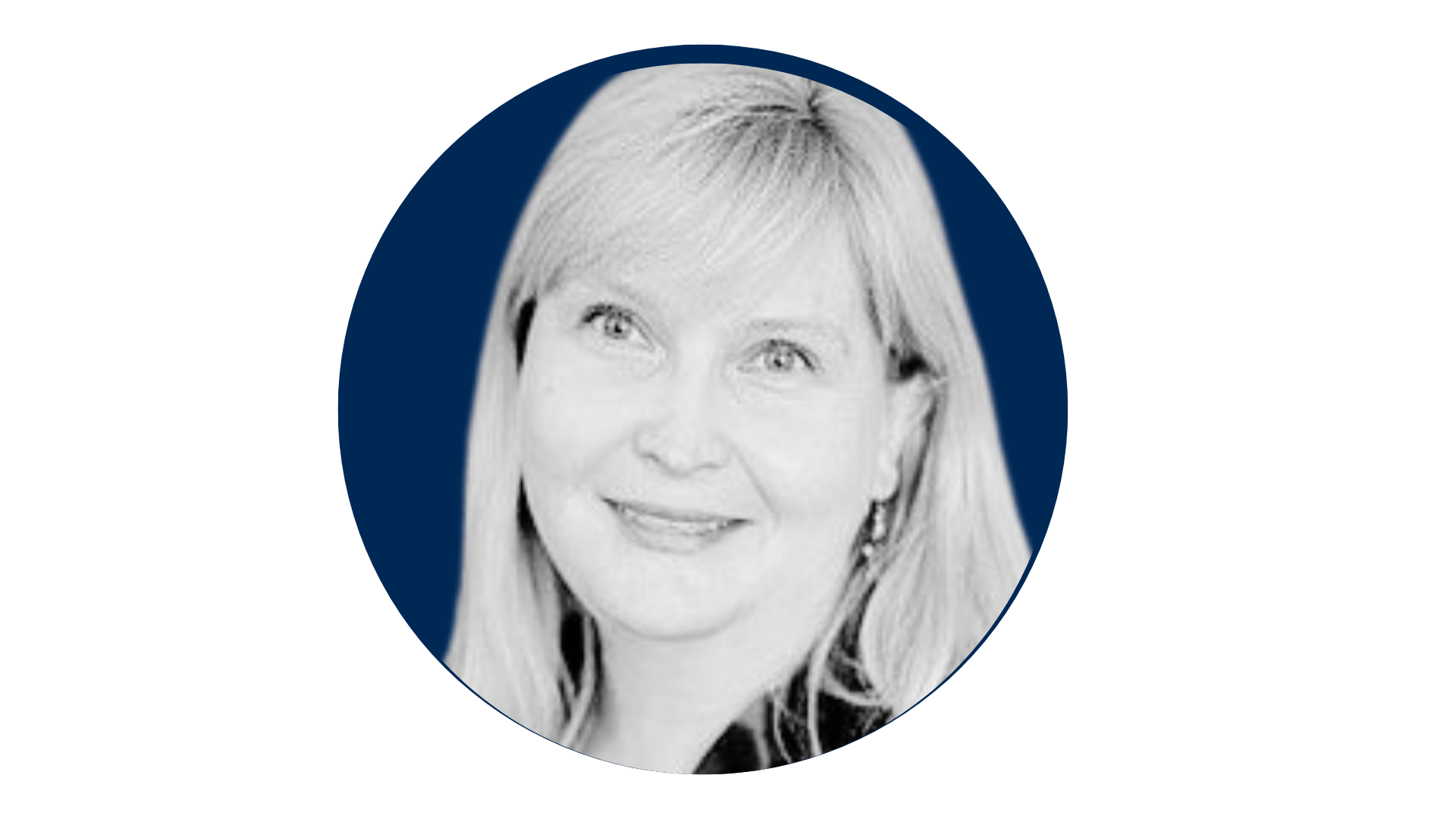 Irina Mitchell
VP Programs & Operations
Irina brings over 10 years of experience in the design and implementation of entrepreneurship and local investment capacity development programs, including five years in blended learning and instructional design. Previously, she worked with SMEs on international market access, trade, and logistics facilitation at the U.S. Department of Commerce.

Irina's former positions include Program Lead at the EMPEA Institute, Program Manager at CRDF, and International Trade Specialist with the U.S. Government. She also served as Director of Operations at AEN.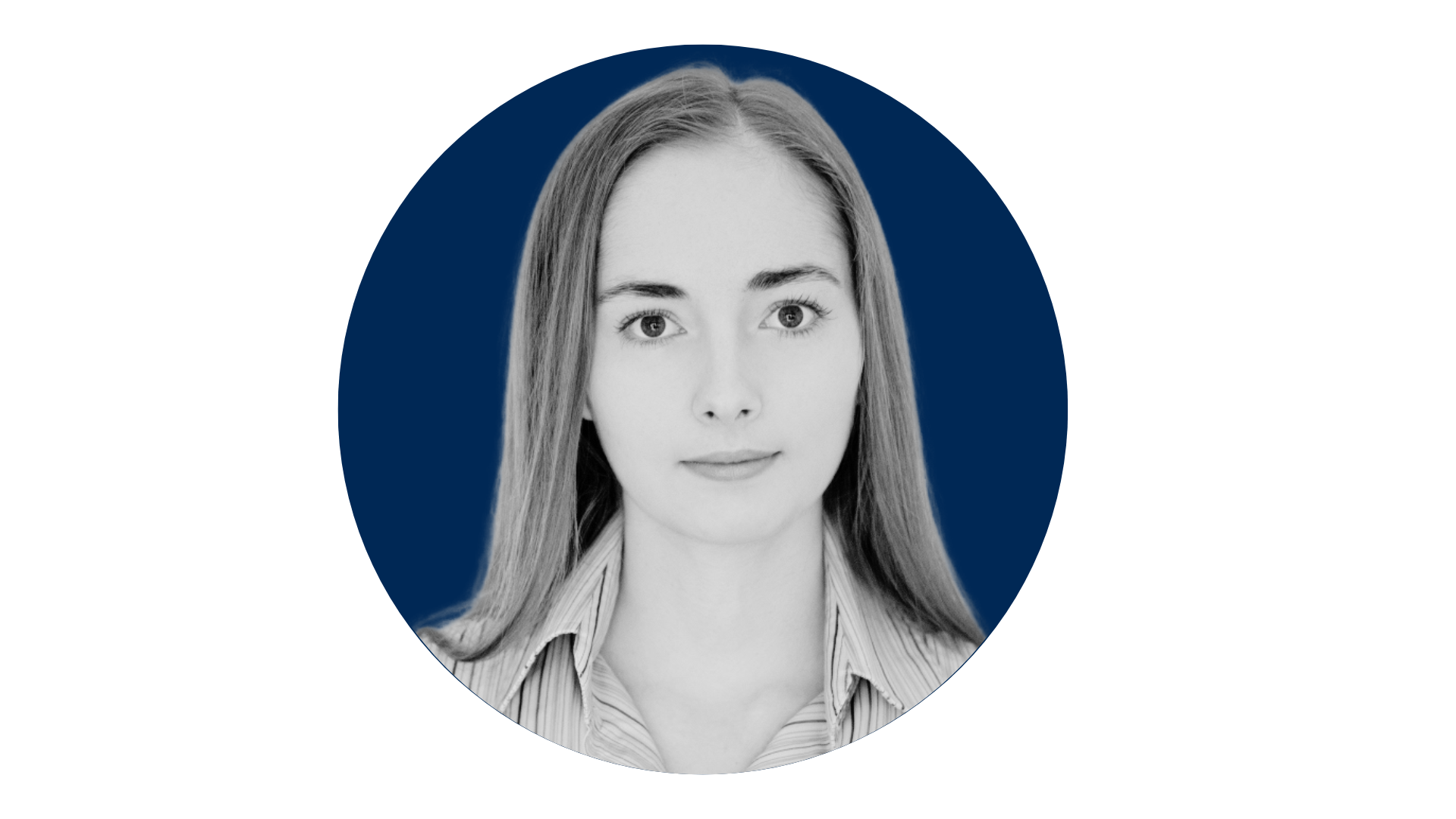 Lena Malovoz
Project Coordinator
Oksana Mitchell
Client Operations Manager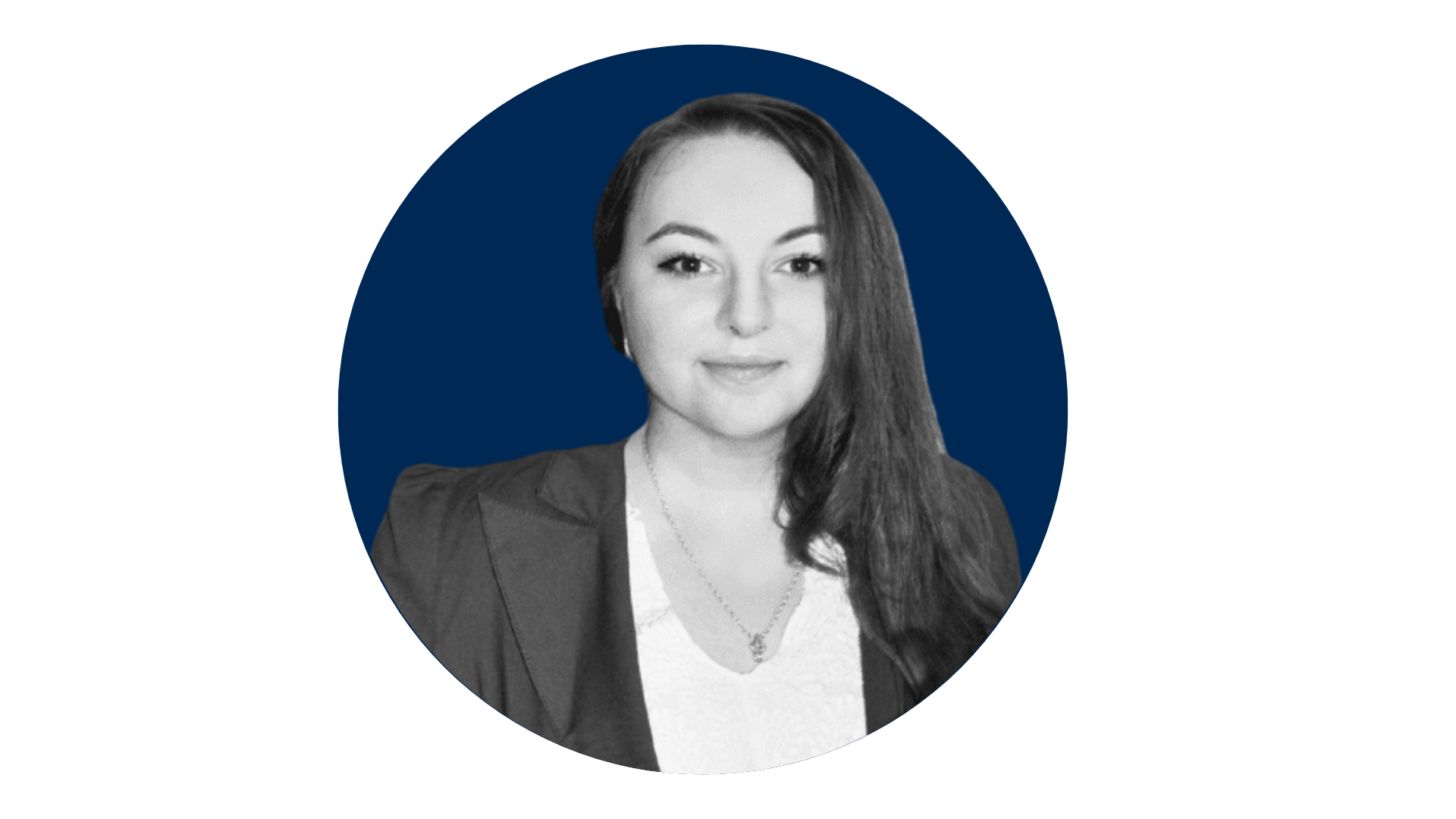 Kateryna Posternachuk
Sales
Catharina Kronstrom
Nordic Client Advisor
Clara Collins
Executive Assistant