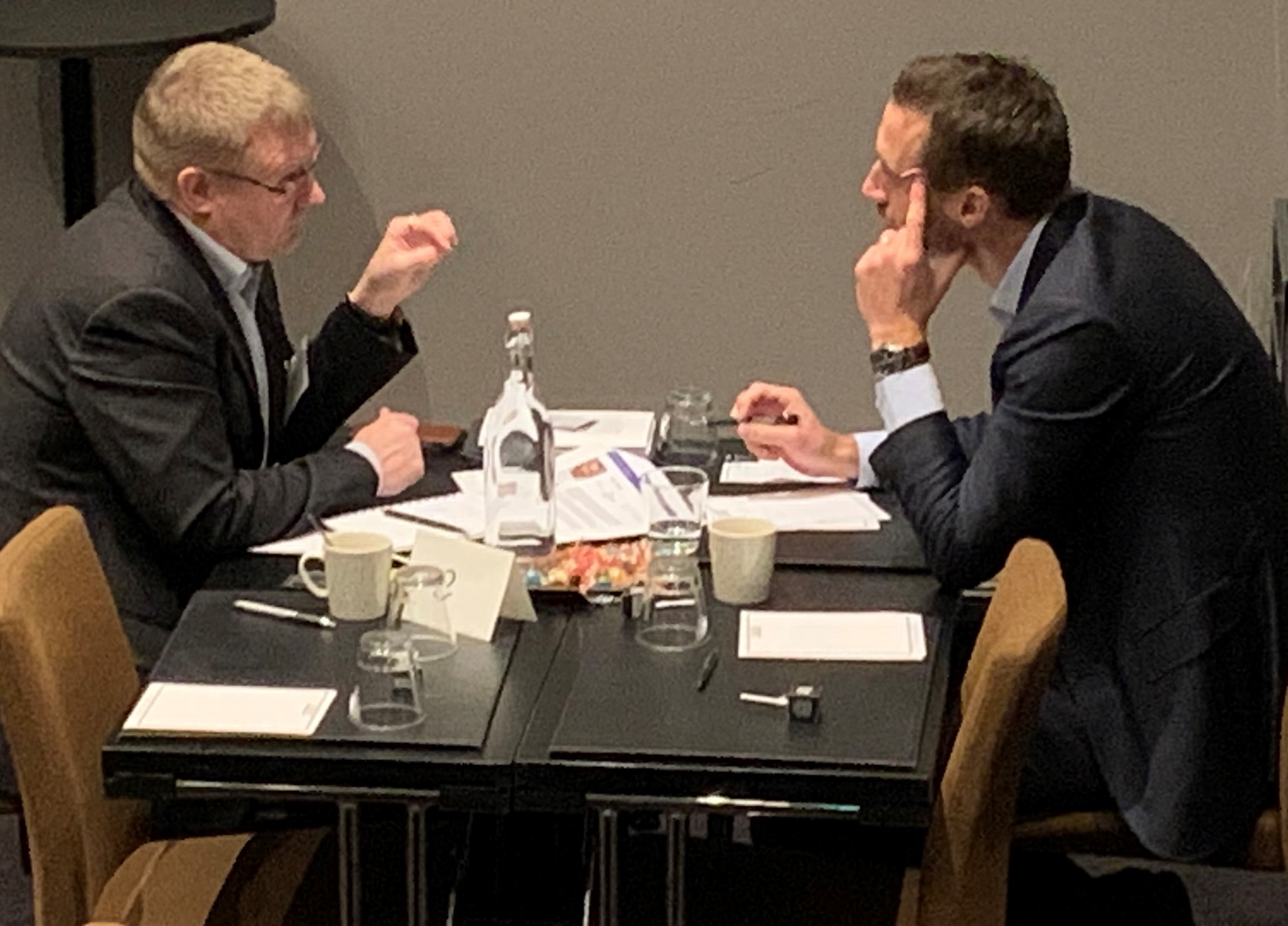 Concierge
We organize and schedule virtual and in-office introductory meetings between GPs and LPs.
PartnerQuest
PartnerQuest is an all-inclusive, white-glove, travel arrangement where all details have been arranged and handled on behalf of the traveling GP delegation. Each delegation is generally not more than eight fund managers.
During our 3-4 hour sessions in each city, each GP sits for a private 15-minute brand-building conversation with each LP, generally 5-8 LPs per city per day.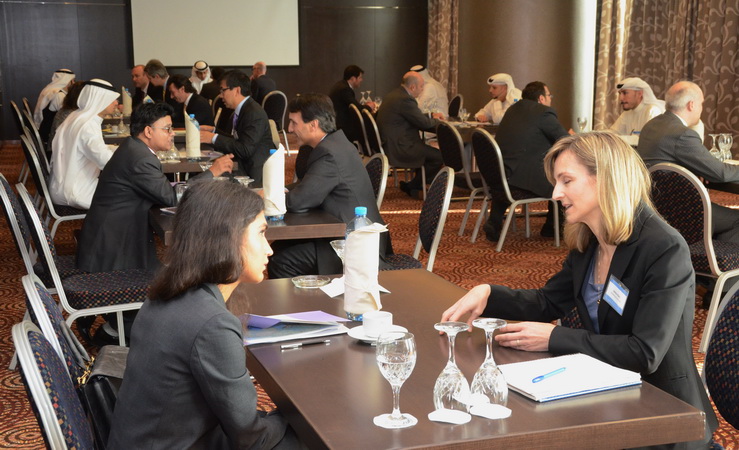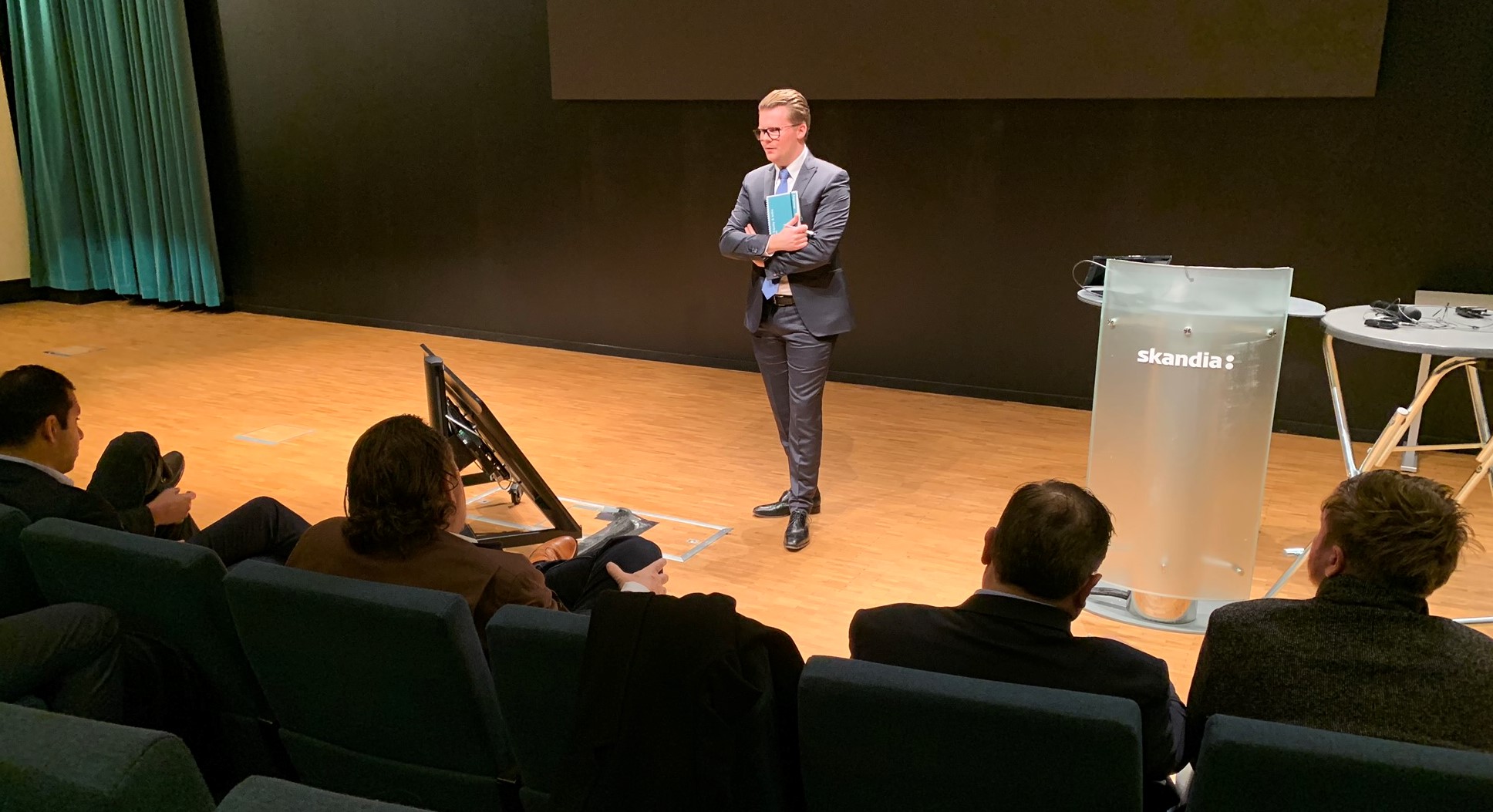 Bespoke
We collaboratively curate, organize, and execute tailor-made GP-requested services.
Annual General Meetings
Road Shows, including globally
White-label multi-manager journeys
Multi-Manager Trade Missions*
US Embassy Supported Private Road Show-like Visits*
(*Exclusively for U.S. Fund Managers)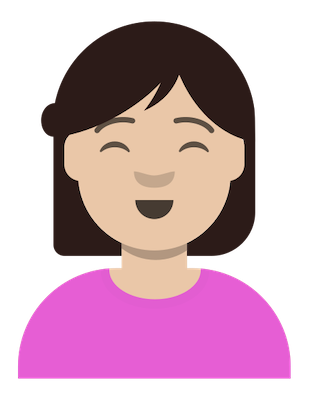 10.0
"I want to commend you on the results of this first trip. We are very impressed with the quality of the meetings you set and look forward to continuing to work with you."
A New York City venture fund meeting six Japanese LPs as a result of their Concierge with us.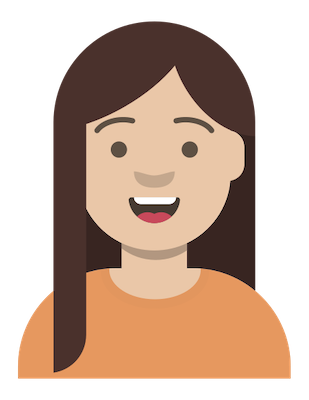 10.0
"Our recent Concierge LP Appointment Setting Service to the Nordics was exceptional. As a first time infrastructure fund, we were delighted to have the quality interactions we had with such a high caliber group of LPs."
Maria Rengifo, Ember Infrastructure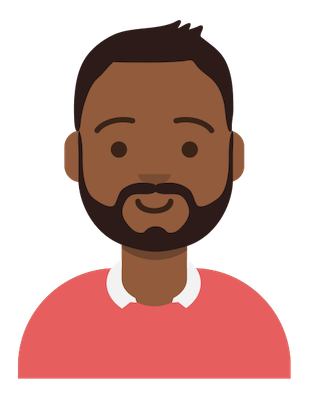 10.0
"I was favorably impressed with the excellent content and organization of the program. You were able to attract LPs which I might not have been able to meet otherwise."
NYC based emerging market GP