Efficient brand building
Private Capital Development offers a more efficient and economical method for building your brand via direct LP conversations that can save you both time and money. Once we have scheduled an LP meeting for you, we step back enabling you to have direct LP relationships.
Streamlined process
Our process is streamlined and straightforward. Private Capital Development has tailored its research and outreach process to provide you with hassle-free access to qualified LP meetings. Additionally, we provide you with brand-building analytics that you can utilize in your future marketing efforts.
Expertise and commitment
Our firm has a proven track record of success and can provide references from satisfied clients. Our team is composed of experts in our field and is committed to building long-term relationships with our clients. We are dedicated to our clients' success and do not act as placement agents. Instead, we provide transparent, brand-building first meetings that are trusted by both our GP and LP clients.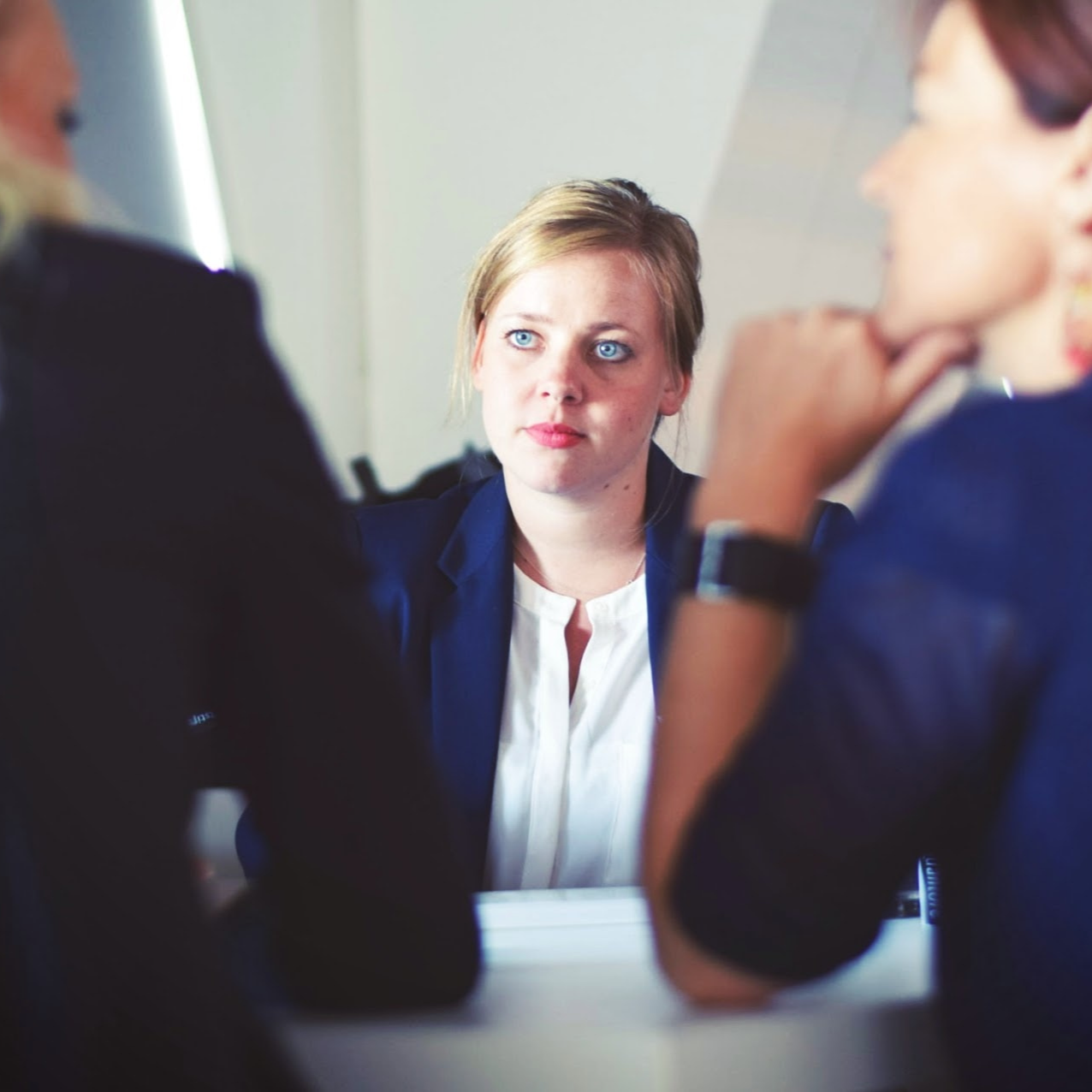 Concierge
Brand building through direct introductory LP meetings
Welcome to Private Capital Developments Concierge service, where we facilitate connections between limited partners (LPs) and private capital general partners (GPs) through in-person or virtual meetings. Our primary goal is to introduce LPs and GPs and facilitate the development of mutually beneficial relationships, enabling both parties to explore potential opportunities.

Our Concierge service makes it easy for LPs and GPs to connect, whether they are traveling to a specific location or seeking introductions while on the go. We work with LPs seeking GP introduction meetings and with GPs seeking intro meetings with LPs. Our team will organize and schedule these meetings, either virtually or in person, anywhere in the world.

Our Concierge service is offered at no cost to LPs. GPs pay a monthly retainer to access our services and benefit from the opportunity to connect with allocators. Our leadership team at Private Capital Development has over 13 years of experience introducing LPs to GPs, and we are dedicated to helping both parties build and grow their businesses through mutually beneficial relationships.
Dedicated analyst
Email and marketing statistics tracking
Investor engagement support
Global LP identification and selection
Utilization of Private Capital Development's extensive network and database of curated LPs
Relief from the fundraising "hamster wheel"
Flexibility to choose between virtual or in-person meetings
Relief from the legwork, allowing you to focus on fund development
Manager Spotlight
Bespoke Brand Building
Private Capital Development LLC is pleased to offer customized services to U.S.-based private capital fund managers with a focus on building brand awareness in specific international markets. Our founders have extensive experience in the U.S. government, which enables us to work closely with local U.S. embassies to curate these specialized services.

If you are a U.S.-based private capital fund manager seeking to expand your brand and reach new markets, our bespoke services may be the solution for you. Please contact us to learn more and discuss the details, as these services are available on a limited basis. Our team is committed to helping fund managers grow their businesses and succeed in the global market.
Annual General Meetings
Road Shows, domestic or international
White-label multi-manager journeys
US Embassy Supported Private Road Show-like Visits*
(*Exclusively for U.S. Fund Managers)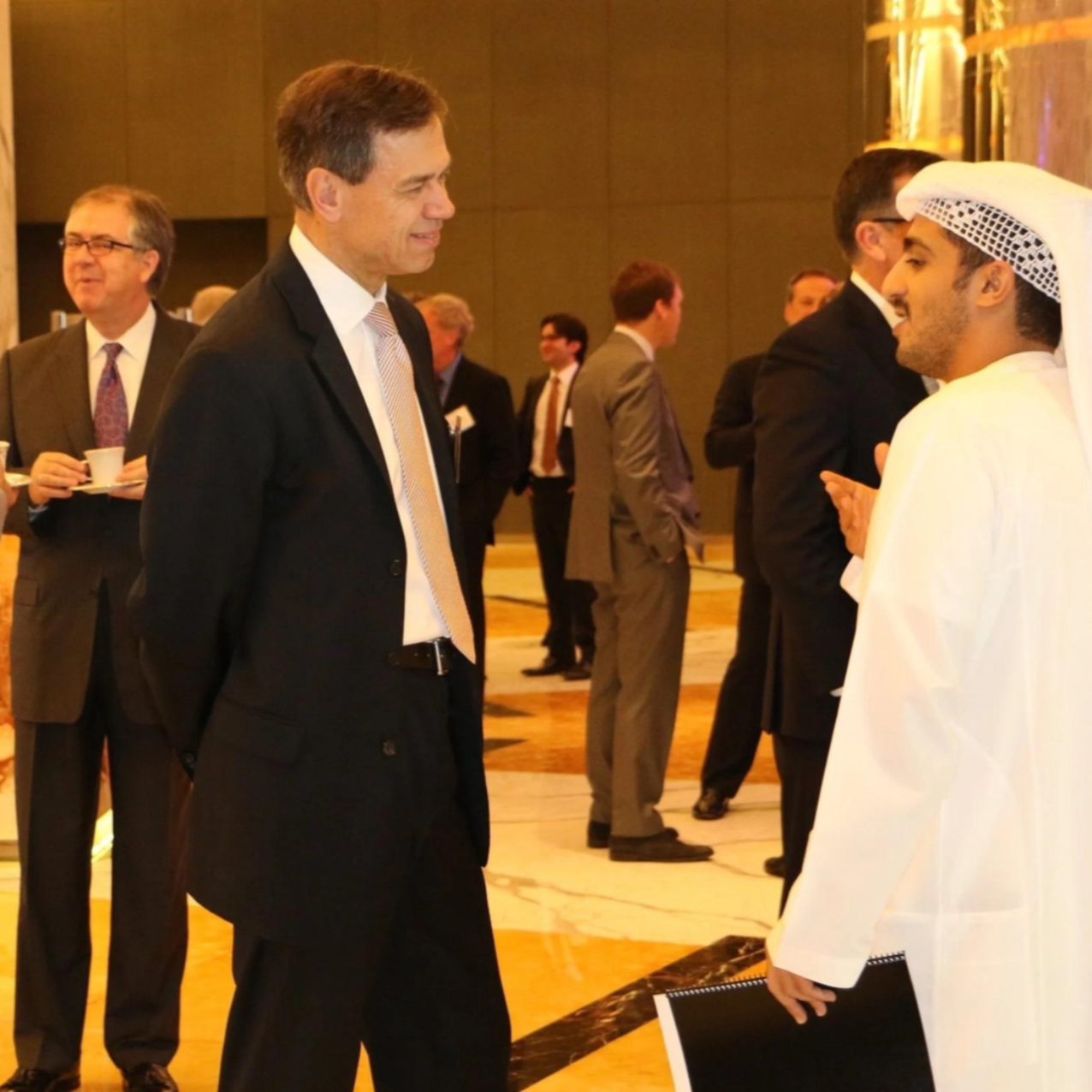 "I want to commend you on the results of this first trip. We are very impressed with the quality of the meetings you set and look forward to continuing to work with you."
A New York City venture fund meeting six Japanese LPs as a result of their Concierge with us.
"Our recent Concierge LP Appointment Setting Service to the Nordics was exceptional. As a first time infrastructure fund, we were delighted to have the quality interactions we had with such a high caliber group of LPs."
Maria Rengifo Ember Infrastructure
"I was favorably impressed with the excellent content and organization of the program. You were able to attract LPs which I might not have been able to meet otherwise."
NYC based emerging market GP
Interested?
Let us know
We are happy to have a chat to discuss our services. Click here to reach out to us.
For privacy purposes please reach out to us directly for GP and LP client lists. We are happy to provide references upon request.