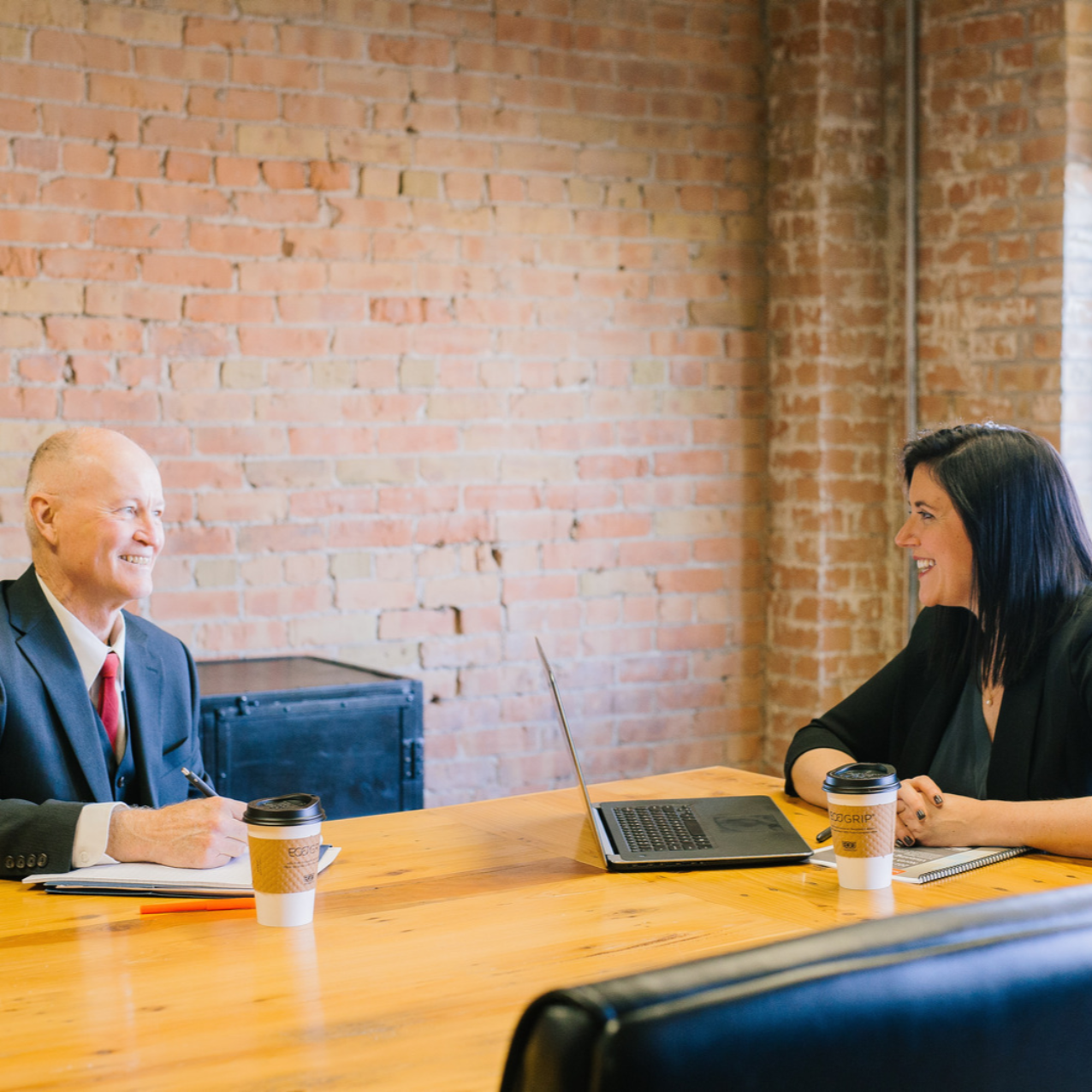 Our work with Limited Partners
Private Capital Development LLC's Concierge service is pleased to provide limited partners (LPs) with introductions to private capital general partners (GPs) for in-person or virtual meetings. Our objective is to facilitate introductions between LPs and GPs, enabling both parties to explore potential opportunities.

Our Concierge service makes it convenient for LPs and GPs to connect, whether they are traveling to a particular location or seeking introductions while on the go. We work with LPs seeking GP introduction meetings and with GPs seeking intro meetings with LPs. Our team will organize and schedule these meetings, either virtually or in person, anywhere in the world.

Concierge services are free to LPs. If you are interested in arranging GP introduction meetings during your travels, please feel free to reach out to us at least one month in advance, and we will work with you to set up meetings in the cities you will be visiting.

Private Capital Development LLC's leadership team has over 13 years of experience introducing LPs to GPs. We are committed to helping GPs and LPs build mutually beneficial relationships and grow their businesses. Thank you for considering Private Capital Development Concierge service for your connection needs.
"I do not even need to leave my table in this room to meet all the GPs in one morning, this is incredible!"



Zurich-based LP
"We like the format and the way you carefully considered LPs' time and constraints. We brought two team members from our office to participate, which was helpful for our small team. We found this a highly useful session."

Danish family office investor
"Please feel free to continue to pass along funds that you feel may be interesting to us. I'll be happy to receive those directly. Looking forward to continuing the dialogue down the line."
LP, Family Office in Boston A typical response to our Concierge outreach