**Announcement for 2023**
By invitation of the Government of Japan, we are organizing and leading an LP Learning Journey to Japan for institutional and family office LPs seeking a better understanding of the private equity and venture capital landscape in Japan. The journey will take place in mid-2023. Please indicate interest in joining as a qualified LP for our journey to Japan by filling the form below.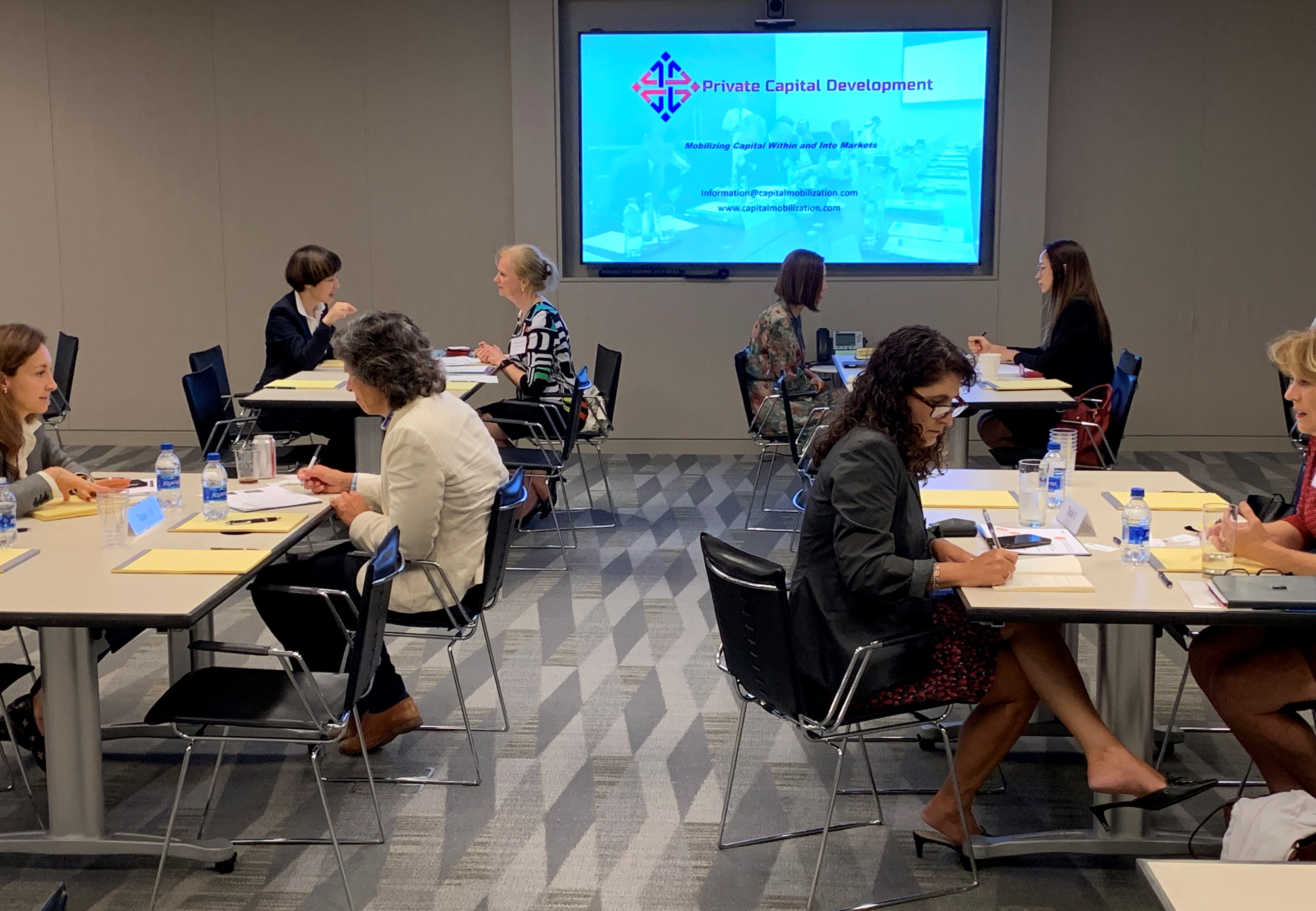 Our work with Limited Partners
Over the past twelve years, PCD team members have facilitated thousands of new LP GP relationships globally.
The members of the PCD team have executed 150+ LP GP small group PartnerQuest introduction sessions in 45 cities on six continents.
Under our Concierge Appointment Setting Service, we schedule introductory meetings between LPs and GPs. These meetings are either virtual or in offices.
As an LP, we will reach out to you from time to time to suggest an introduction on behalf of a GP.
We also work with LPs seeking to meet new GPs. In this case, an LP can reach out to us to specify the types of GPs whom they would like to meet. This service is free to LPs.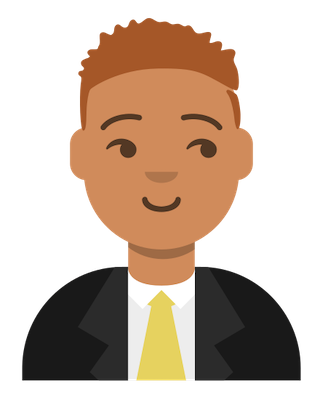 10.0
"I do not even need to leave my table in this room to meet all the GPs in one morning, this is incredible!"
Zurich-based LP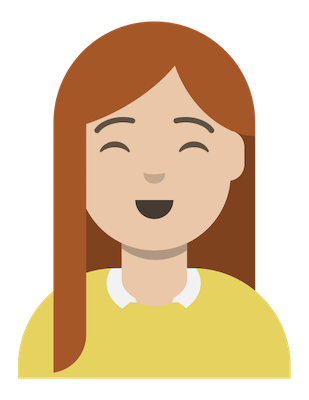 10.0
"We like the format, and the way you carefully considered LPs' time and constraints. We brought two team members from our office to participate, which was helpful for our small team. We found this a highly useful session."
Danish family office investor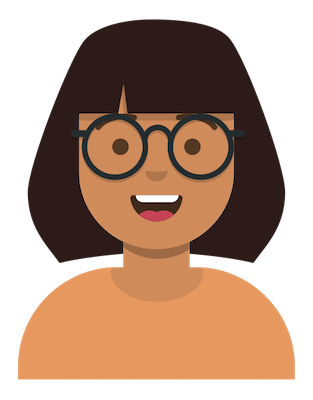 10.0
"Please feel free to continue to pass along funds that you feel may be interesting to us. I'll be happy to receive those directly. Looking forward to continuing the dialogue down the line."
LP, Family Office -Boston, a typical response to our Concierge outreach